5
.
Instagram for Business
Summer 2021
Pixel and vector illustration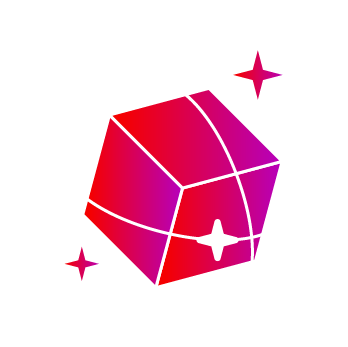 Instagram for Business
︎ Client work for Instagram for Business during my internship at Black Math.
︎ Illustrated on Illustrator, texture added on Photoshop
This project involved creating an
instructional PDF
with an engaging cover design and spot illustrations that accompany the content. The second phase of this project involved creating assets for an AR filter that was then shared on the
@

InstagramforBusiness
instagram page, generating 30K clicks so far. I designed the shape of the filter and the icons that symbolized the various outcomes.
︎︎︎︎︎︎︎︎︎This gallery is a playground! Click and drag ︎